The third strike rule, which is used in baseball when an out occurs because of an uncaught fly ball, is called a "dropped third strike." After a third strike, the hitter is free to advance to first base if the ball hits the ground. The defense does not get an out if the hitter gets to first base safely.
After striking out, hitters are given a second chance to reach first base, which may seem weird at first. It's important for batters to realize that this rule does not apply to every pitch that results in a strikeout.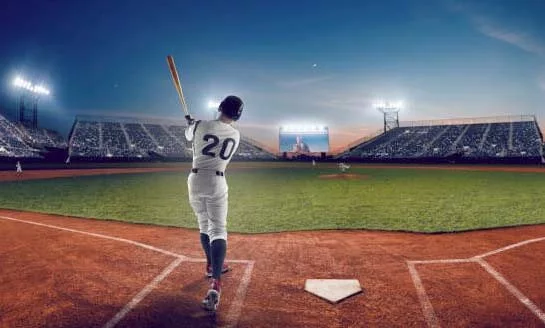 What is Dropped Third Strike?
The dropped third strike rule applies at all levels of baseball, including Little League, high school, college, and the Major Leagues.
The dropped third strike rule applies to all levels of baseball when one or more of the following conditions is met:
        The hitter fails to make contact with the ball.
        In-air pitches are not caught by the catcher
        First base is vacant and there are less than two outs, or there are two outs.
Baserunners are allowed to advance to first base when all three of these conditions are met. No outs are recorded when the runner reaches first base before the defense tags them out or before the defense gets the force out at the first base.
Can a Runner Score on a Dropped Third Strike?
Another common misunderstanding is whether or not a runner can score after a third strike is dropped.
As long as the batter does not reach third base, a runner can score if the third strike is dropped. As long as the runner does not reach home plate before the third out is recorded, the dropped third strike is treated as a live ball.
As a result of the dropped third strike play operating as though it were a normal live ball, any runs scored after that out would be nullified.