The Kentucky Derby and the Breeders' Cup are the most well-known horse races for those who are new to them. These races represent the pinnacle of thoroughbred racing in North America, the highest rung on the ladder for thoroughbred racehorses, although the horses have to compete at a much lower level before they reach here.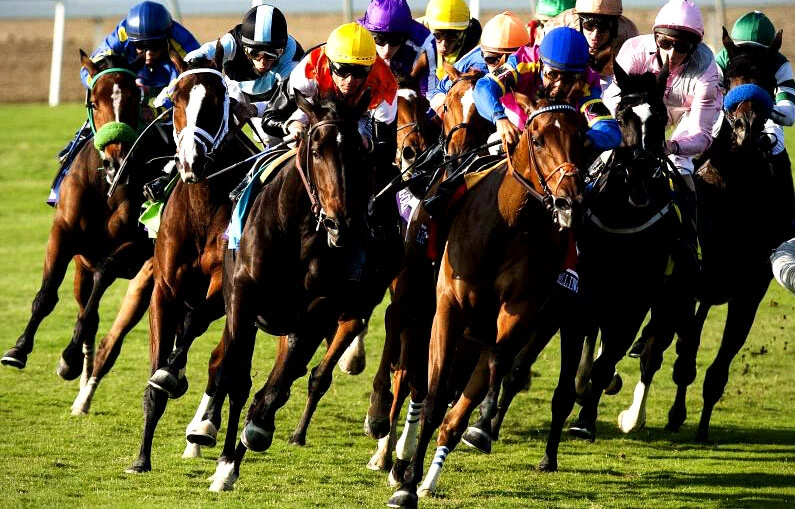 Types of Horse Races
Horses in North American racing must work their way up through a class system before becoming stars. Here are some examples of the races they like to run, from the easiest to the most difficult.
Breaking Maiden Horse Races
It's dubbed "breaking his maiden" when a racehorse who has never won a race wins its first race. A horse's first win is most often in a maiden race, but some remarkable horses have won allowance or stakes races as well. Nothing suggests a horse must start out in novice races and stay there until it wins has ever been proven.
Lowest Ranking Racehorses Claiming Races
A subcategory of claiming races is the maiden claiming category. Claimers are the track's lowest-ranking racehorses.
During a claiming race, each horse is valued according to its performance. For this amount, it can be purchased or "claimed" out of the race. Before the race, anyone wishing to claim the horse must submit a written request. Irrespective of the outcome of the race, he will be the new owner of the horse. If the horse finishes in the money, the original owner receives the purse or wins, and if the horse is hurt or dies during the race, the new owner receives the horse.
Allowance Races for Winners and Owners
After claiming races, there are allowance races. No one can buy them, hence the purses (the amount of money available to winners and owners) are higher.
As a result of specific criteria, the horses competing in these events must carry a specified amount of weight or are permitted to carry less weight. Typically, only non-winners of a specific number other than maidens, claimers, or starters are allowed to run in these races. If the horse hasn't won since a specific date or hasn't won a given amount of money, it gets an extra five pounds off its assigned weight. Those extra five kilos can make a big difference. According to conventional wisdom, if both horses are equally talented, a horse will run around one length slower for every additional pound it is carrying.